Okay, I admit it. It's probably my fault. I'm sure I told someone on my family in the last year, "If I made it through last winter, I can make it through anything." This winter makes last year look like a freaking cake walk. I'm pretty goddamn convinced that it will, in fact, NEVER stop fucking snowing.
I'm currently sitting my car, waiting for it to warm up, and all I have to say is BAH! BAAAAAHHHHHHHH! I WOULD LIKE TO GO LIVE ON AN ISLAND SOMEWHERE AND WEAR ONLY CLOTHES I CAN MAKE OUT OF COCONUTS AND PALM TREES.
Phew. Okay.
Posted via LiveJournal.app.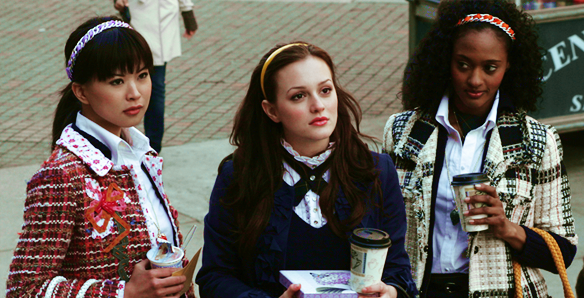 You guessed it, bbs. This journal is absolutely, positively
friends only
. You want in? Friend me first or comment on this entry (no worries, they're screened).
Thanks! :)